E-Force: Virtual Chief Security Officer
E-FORCE | Managed Virtual Chief Security Officer
Are you ready to go beyond IT? A Virtual Chief Security Officer from EDC is always on guard. With a vCSO you will get a dedicated security expert at a fraction of the cost of a full-time staff member.
A vCSO acts like a board member: overseeing operations, studying them, and learning about IT security solutions to strategize what needs to be done. Through our vCSO services, we will help strategically plan and execute a custom-fit cyber security strategy that aligns with your business goals. 
With EDC's vCSO, your organization will realize the best strategy to securely enable and support the business, while still dramatically reducing information security risk and inefficiency.
Not sure if you need a vCSO? Ask yourself:
Signs You Need EDC's vCSO on Your Team: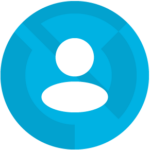 You don't have a designated person exclusively managing cyber security. ​
While an IT support professional or team can maintain day-to-day functions, a vCSO provides leadership for a cohesive IT strategy.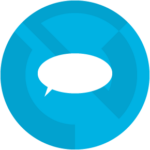 Security risks aren't being discussed at leadership level. ​
Running a business is not easy. When you trust EDC's security experts to serve as vCSO, you can stick to what you're good at. We'll handle the rest.
Cyber security feels like a black box. ​
We understand how intimidating technology can be. That's all the more reason to trust EDC's security experts to handle the assessment of security risks – so we can take a proactive approach to IT for you.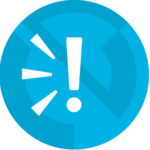 You don't have a written incident response plan.​
To prepare for an emergency, you need to prepare before the emergency occurs. We can help. When you have a written incident response plan known by everyone in the company, you foster accountability and set a plan for any breaches that may occur.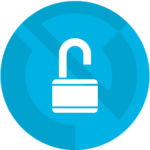 Your security program is ill-defined – or non-existent. ​
At EDC, we pride ourselves in offering quality services with rapid response times and a full suite of IT solutions.