Quick Response. Superior Service.
Dependable Solutions.
LOUISIANA'S PREMIER IT SOLUTIONS COMPANY
Technology has continued to change the way we do business over the years, along with how we leverage its potential and avoid potential threats. For many, finding an IT provider that can not only keep you up and running, but also help discover and prevent possible disruptions to your productivity and workflow is a challenge. 
With EDC's proactive approach to IT management, our goal is to ensure that you are always protected – backed by a proven process that protects you from risks you may have never known were there.
Here, our entire team of experienced IT professionals, strive to remain proactive toward your needs – focused on quick response times, affordable superior service and reliable IT Solutions. With offices in both Lafayette and New Orleans, our dedicated team is able to provide typical response times of less than an hour, regardless of whether the unthinkable happens, or your email has decided to no longer cooperate.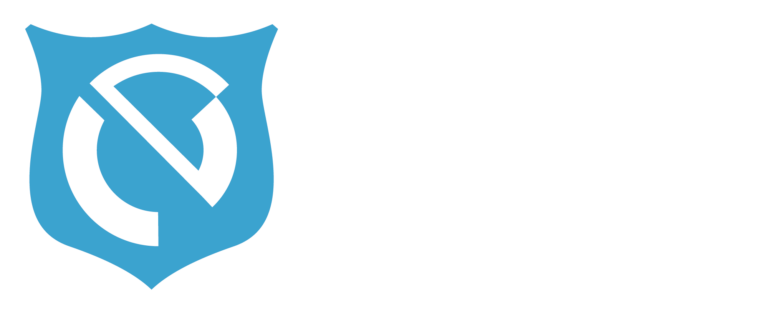 EDC's Managed IT Services
E-shield is a specialized set of Managed IT Services and your first line of defense against the unthinkable. With E-Shield, businesses can rest easy knowing that EDC is on the job, ensuring that your technology is up to date, your systems are secure, and you are protected from any disruptions in productivity.
E-Strategy
E-Strategy helps companies prepare for expensive technology purchases that often come without warning. This includes meeting on a regular basis to form long-term plans and align business goals with technology.
E-Secure
E-Secure is the first line of defense, protecting your business computers from viruses, preventing e-mail from being compromised, and guarding from other risks that you may have never known were there.
E-Support
With E-Support, businesses can rest easy with the knowledge the EDC is on the job, ensuring that your software is up to date, your systems are secure, and you are protected from any disruptions in productivity.
E-Shield+
E-Shield +protects data stored on phones and tablets – an essential security measure for remote and hybrid offices, and any business whose employees use their personal phones for work emails.
providing Peace of mind for IT professionals

E-FORCE
As the go-to professional for providing IT solutions for your company, you're a one-man show. As Louisiana's Premier IT Solutions Company, we understand what most don't: your job is not easy. Our entire team of IT professionals has been there, and we know how frustrating it is to not have the tools, time, or resources you need to get the job done

EDC's broad knowledge allows us to stay on the cutting edge of technology. The confidence we have in EDC has allowed us to convert to a paperless office, in addition to coordinating desktops, servers, electronic databases, and phones into a seamless operation.
Due to the nature and size of our business model, a productive workforce is crucial to daily operations. Scott's response time has always been exemplary, and he and his staff proceed in a manner that is least disruptive to the workflow process of our company. For the most part, this means that his work at our company is done before and/or after the normal work hours of the day. There have been a few instances of disaster recovery where this has meant his working through the night to restore computer services that would allow us to begin our work the next business day. We are grateful for Scott's willingness to go the extra mile... and for the pleasant attitude with which he conducts business.
Our computers don't just help in our business, without them, what we do would be virtually impossible. To keep payroll for 600 employees in 40 different companies accurate and on-time means our computers have to work right all of the time. Knowing that the professionals at Enterprise Data Concepts are a part of our team allows us to concentrate on our business without worrying about IT issues.
Reach out to our team today for a
It
Free

security assessment