Elevate Your Support




co-managed

IT services
Peace of Mind for IT Professionals
Elevate your IT Support When You Need It Most
As the go-to professional for providing IT solutions for your company, you're a one-man show. As Louisiana's Premier IT Solutions Company, we here at Enterprise Data Concepts understand what most don't: your job is not easy. Our entire team of IT professionals has been there, and we know how frustrating it is to not have the tools, time, or resources you need to get the job done.
You provide peace of mind. You deserve it, too. With offices in Lafayette and New Orleans, we're ready to supplement, enhance and elevate your IT support with custom IT solutions: advocating for your needs and providing backup when you need it. With EDC's Co-Managed IT Services E-FORCE, you'll have the security and support you need with strategic planning, specialized security services, and support from our team of IT experts. And with 24/7 IT Support dispatch and a one-hour response time, you can rest easy knowing EDC has your back.
Custom Fit for IT Support
We're going to help you do your job amazingly abreast of changes in the technological environment. You'll have access to tools and documentation, and EDC's team of IT experts will serve as your ally.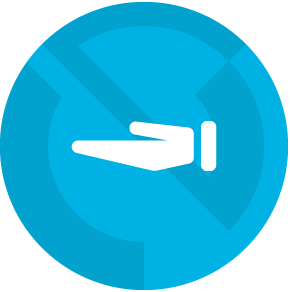 We'll advocate for your needs.
We get it. They want the latest security solutions, but they don't want to provide you with the tools you need to get them there.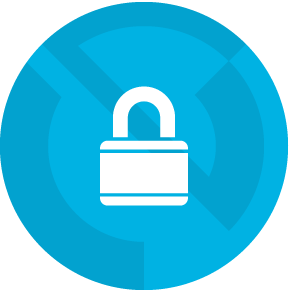 We'll be your outsourced protection.
With E-FORCE on your side, we'll provide a second voice to your needs, so you will have backup.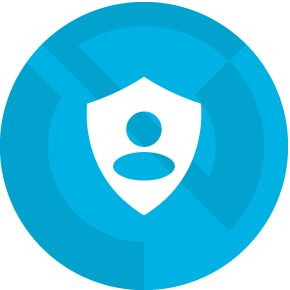 We'll help protect your environment.
With E-FORCE on your side, we'll provide a second voice to your needs, so you will have backup.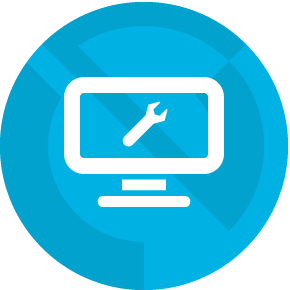 You'll access up-to-date software tools.
We'll work together as a team to triage tickets.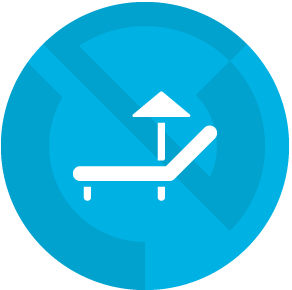 You'll have backup for vacations.
So turn off your notifications. We've got you.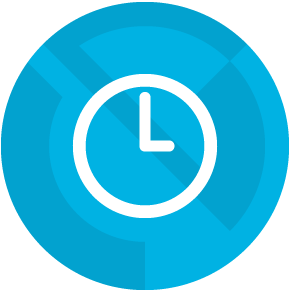 Overtime isn't fun – especially when you're on salary. You'll finally get time off on your time off.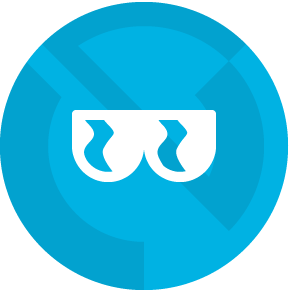 We'll help you look good.
We'll take on some of the responsibility. You can have all the accolades. 
Leverage the Power of Tech
We'll come in and train you to leverage our technological resources to their potential – and help you avoid potential threats. 
We're here to help you do your job better. By pinpointing challenging areas you face, we will fill the gaps so you can focus on what you do best. 
AT EDC, we take a proactive approach to IT. We'll strategize with you to meet your needs for today and your goals for tomorrow. 
Managed Virtual CSO Services