E-FORCE | Compliance From EDC
Streamlined and Simplified
No matter the size of your company, if you are a covered entity or business associate, you need to be compliant with HIPAA, HITECH, and Meaningful Use regulations that are required by law. Failing a HIPAA audit is extremely expensive: fines and fees can range between hundreds to hundreds of thousands of dollars. Let EDC simplify compliance for you.  
Prevent Compliance Problems Before They Start with EDC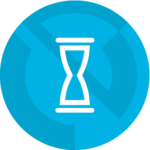 Time-saving processes​
Time-saving processes​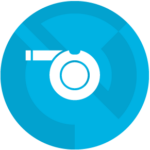 Dedicated Compliance Coaching ​
Don't undergo HIPAA compliance on your own. EDC ensures you're primed for compliance an continues you guide you as often as you need.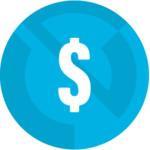 Affordable Compliance Solutions​
We provide custom compliance solutions that are cost-effective enough for smaller operations yet scalable for large enterprises. We'll customize solutions for your needs – and budget.
EDC's Compliance Services
HIPAA requires covered entities and business associates to administer safeguards protecting the confidentiality, availability, and integrity of protected health information (PHI). Technical safeguards include encryption, firewalls, MFA, and antivirus measures. 
Our vendor helps businesses prepare for and implement a compliancy program with ease. We'll guide you through the HIPAA compliance process to ensure you have the required safeguards to meet the requirements of HIPAA Rules. 
HIPAA Training ​
At EDC, we take training beyond a PowerPoint. We show you how to train, manage, and track your employees for HIPAA compliance.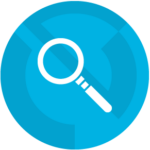 Risk Analysis ​
Our vendor will guide you intuitively through HIPAA risk analysis and automatically creates and assigns remediation plans.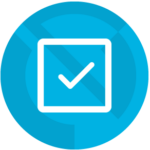 Policies & Procedures​
Automatically personalized policies and procedures will be created specifically with your needs and goals in mind.
Payment Card Industry (PCI) compliance with EDC
The Payment Card Industry Data Security Standard ensures all businesses accept, process, store and/or transmit credit card information to sustain a secure environment. Whether you're running a large operation with in-house IT or are a small company that needs PCI compliance, EDC can handle or supplement your PCI compliance needs. 
PCI Security Council and five-card brands – MasterCard, American Express, Visa, Discover and JCB – have classified merchants as any organization that possesses, stores, and transmits credit card information as a vendor. 
Each merchant is categorized as a level, according to the number of transactions processed in a year:
PCI Compliancy can be a complicated process, but it doesn't have to be. EDC will help you determine your merchant level and confirm your required PCI validation requirements.